Don't Suffer
Auto Repair Stress
Instead Bring Your Vehicle To Our Well-Trained Team Of Automotive Service Specialists. We Accurately Diagnose And Repair All Makes And Models, and We Specialize In Mercedes-Benz Service. Get Fair Pricing. Honest Quotes. A Nationwide Warranty. And Quality Service, Guaranteed.
Our Promise To You
Does your heart sink a bit when you hear a new sputter, screech, clunk or rattle coming from your car? Of course it does. It happens to all of us. We depend on our cars to keep our lives running smoothly. Car repairs disrupt that. So our first priority is keeping your car running in top shape. When a problem develops, we'll diagnose and fix it as quickly as possible. Don't stress. Just come see us.
Pinnacle Automotive Services
Complete Automotive Service
Top-Quality Auto Maintenance And Repair By Our Experienced Specialists
Electrical Repair
Have a mysterious electrical problem? We are known for solving electrical issues in gas engine cars.
​
Brakes, Pads, Suspension
Let us keep your brakes and suspension in optimal condition for safety and driveability.
Internal Engine Repair
Repairing internal engine problems starts with our accurate and extensive diagnosis.
Warranty
Our nationwide 24 month, 24,000 mile warranty is twice as long as most, and covers your vehicle all over the continental US.
Oil & Filter Change
Oil and filter changes are to your internal combustion engine what carwashes are to the outside of your car. Both will slow down the clock on your car's aging process.
Climate Control
Let our air conditioning recharging and climate control system services keep you comfortable in your vehicle.
Schedule A Service Appointment Today
Listen To What Our Customers Say…




Because
It's Our Customers That Matter Most.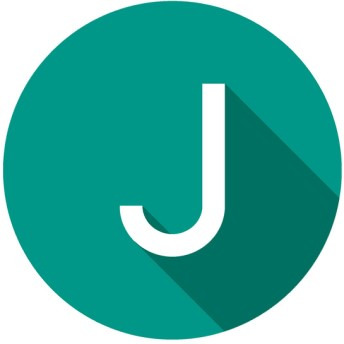 Juan G.
The only shop I will trust with my vehicles. Best service with the best prices. Highly recommend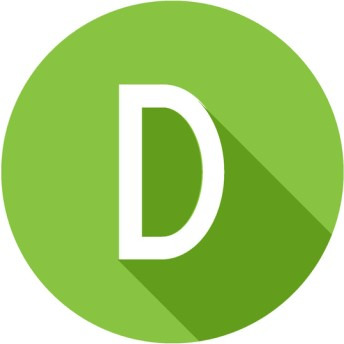 David S.
Blower failed in wife's Volvo. Tim was able to diagnose and fix 'only' the problem. Dealer wanted to replace pretty much every component in the system without a complete diagnosis. Easily saved me 500 - 1K. Referred last year to Tim... honest, thorough and provides quality work.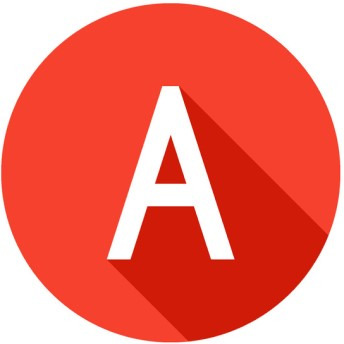 Adam D.
Tim is by far the best mechanic I've ever done business with. He thinks outside of the box to come up with quality and economical repairs. On top of that he is extremely trustworthy. I'll be a lifetime customer.

Auto Care Services To Keep You On The Road:
Electrical Services
Is your car experiencing any of these symptoms?

Loose electrical connection
Circuit works, but blows fuses
Unusual power draw draining the battery
Smell of melting plastic (Warning! Fire Danger!)
Dim headlights, taillights, or dome lights
Engine sputtering

Tracking down and fixing automotive electrical issues is our forte. Keep safe and keep running with our accurate diagnosis and reasonable rates.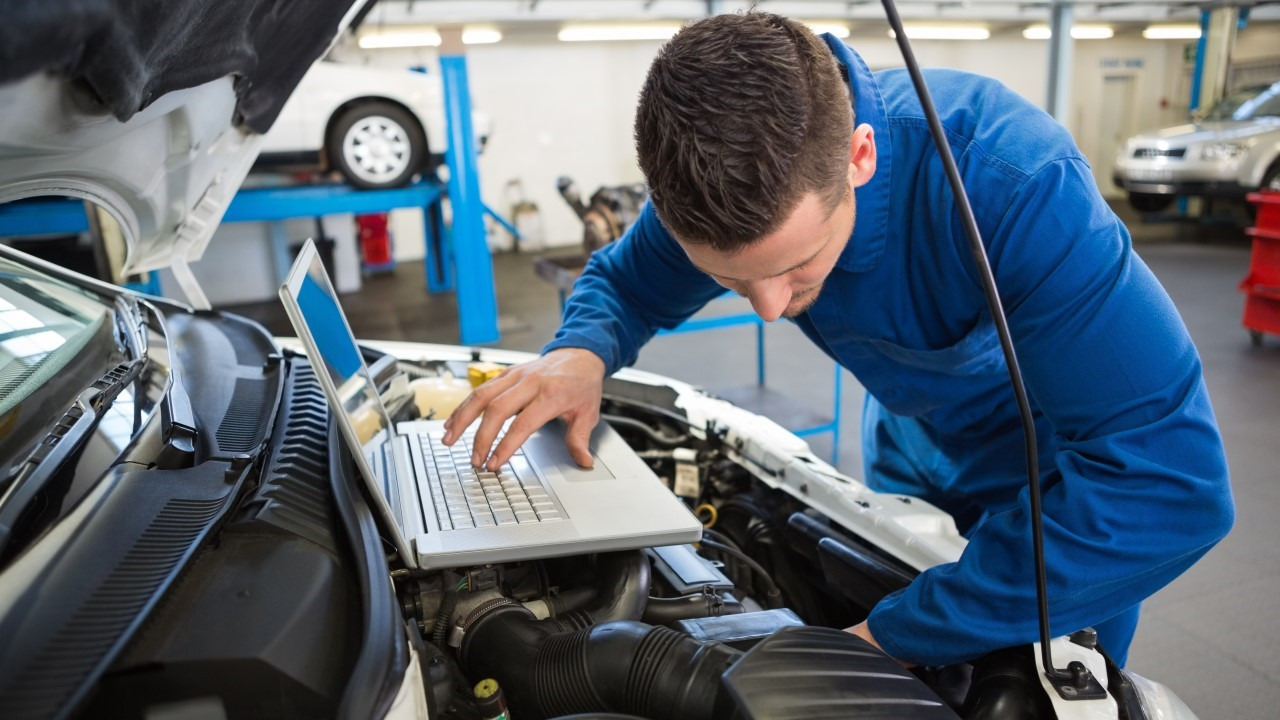 Diagnostic Services
Are you puzzled by a new sound coming from your vehicle?

Has something changed in the way it responds when starting it up, accelerating, braking, or turning?

Self-diagnosing your car issues can lead to swapping parts that don't need replacing, spending far more than required to solve the issue, and possibly risking further damage leading to avoidable costly repairs.

We've got the experience and the most modern diagnostic tools to figure out exactly what's ailing your vehicle. And when we find the cause, we'll give you a fair and accurate quote. Then we'll work hard to get you back on the road as quickly as possible.
Schedule An Appointment Today: (630)-512-0516
Timing Belt or Chain Service
What is that sound? Is it a misfire? An unusual rattle?


Car won't start?

Timing belts and chains synchronize and regulate the blazingly fast movements of your engine's internal parts, plus they operate the balance shafts, fuel and oil pumps, and other components.

If your car exibits any of the symptoms of a bad timing belt or chain, don't risk serious damage. You can always rely on us for a complete and accurate diagnosis and fair price quote.
Pinnacle's Auto Repair Warranty: Keeping You On the Road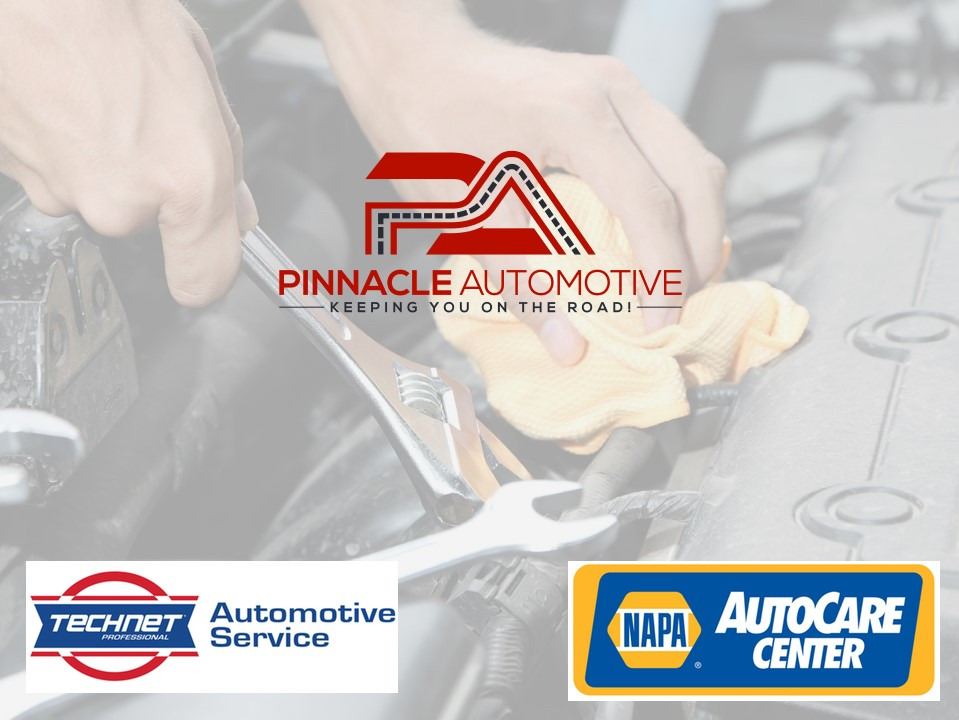 Absolutely contact us with any question or concern about work we have done or about your vehicle. We will set it straight quickly. We also care about your peace of mind on the road.

We are active members of TechNet Professional Automotive Service and Napa AutoCare so you can experience the best of both our highly rated services and peace of mind when you travel on the road nationwide.

The industry standard warranty is 12 months to 12,000 miles. Being a member of Napa AutoCare and TechNet Professional, our warranties cover you nationwide for 24 months or 24,000 miles. So if you break down somewhere and it's related to what we did, it'll be covered. And if it's not, you are at a shop that will take care of you and you can carry that warranty elsewhere too.

The Napa AutoCare network is huge. In some cases certain towing and/or rental benefits may apply.
https://www.napaautopro.com/en/warranties/peace-of-mind-warranty

TechNet Professional Automotive Service has over 15,000 member shops nationwide. A warranty that covers you for 2 years or 24,000 miles, roadside assistance, and road hazard protection.
https://www.technetprofessional.com/warranty

Some Common Myths About Caring For Your Car:
"Only a dealership can perform my scheduled maintenance."
There's no need to get your car serviced at a high-priced dealership service center. Any quality repair shop like ours should have the tools to perform the required service to your manufacturer's specifications to preserve your warranty. If you have any doubts-- just ask us!
"Premium gasoline gives my car premium performance."
Unless your car's manual specifically states to use "premium fuel only," then buying premium fuel is just a waste of money. American drivers wasted more than $2 billion in 2015 using premium fuel in cars designed to run on regular unleaded fuel.
"Brakes don't need checking until they squeal. "
Your brake pads may be almost completely worn down by the time your brakes start to screech or squeal. After that they will wear on your brake discs. Instead have your brakes checked when you have your tires rotated.
Who We Are: The Automotive Service Specialists You Can Trust In Woodridge

Tim has known Steve since before 2015, when they began collaborating on solving technical issues in automotive repair, bouncing ideas off each other. And when Steve was super busy he often referred work to Tim when clients couldn't wait for an opening in his schedule. Steve and Clarissa were frequently sending Tim work and their customers were happy.

When the Lards decided to retire in 2022, Clarissa stated they wouldn't leave the business to just anybody, because it was their reputation on the line. Their trust in Tim made him their natural choice to care for their Customers and Pinnacle Automotive.

Since Tim's business had outgrown its location, taking over Pinnacle Automotive was the best choice to build on his and Pinnacle's stellar reputation with their Customers.



Every time Tim's dad worked on the family cars he always was with him in the garage. Wrenching is Tim's hobby turned profession. He says: "I always had a passion for taking things apart, figuring out how they worked, to fix them." As soon as he got his first car, his bicycle rusted to pieces because he never sat on it ever again. And he's been wrenching ever since. After earning his certificate in Automotive Technology, Tim landed his first job as a professional mechanic in 2010 based on raving recommendations from his teachers.

In the course of working that job, Tim met Steve and Clarissa. And also did a lot of side work. So he was basically working two jobs. One day, Tim said to himself: "I'm done working two jobs. I want to do one job well." And so he decided to open his own shop. Within a year he had outgrown his first location.

The timing couldn't have been better, as his friends Clarissa and Steve were looking to turn their business over to someone who would put the same passion into Pinnacle Automotive that they had.

Tim's goal to address the concern of the customer first is evident in his hands-on approach, the firsthand experience of "this is what we looked at in your car, we saw this, this and this", or "while we were under the car, we saw this was out of place". To give the customer an accurate picture of their vehicle's condition and work needing to be done.

Pinnacle Automotive continues as a family owned and operated business. Tim lives with his wife and three children, and also loves motorcycles.

Everyone at Pinnacle Automotive genuinely cares about our customer's experience and will do whatever we can to make it easier.
We treat our customers like we would want to be treated. Schedule an appointment to see for yourself.


Hear What Customers Like You Are Saying About Us: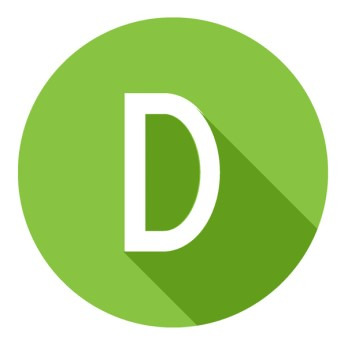 Denis R.
Tim is the best in town! I have been taking my cars to him for a long time. Just had remote starts put in on 2 cars and as always the service was excellent and turn around time lightning fast! Save your time and money by bringing your cars to Tim!

Call Us Now To Schedule Your Appointment
Frequently Asked Questions
What's that bump, clunk, squeal, or screech?
We get some variation of this question about 20 times per day! Unfortunately, it's hard to tell exactly what's wrong without the proper diagnostic equipment. We've got the tools and experience to find out, so bring you car in and we'll let you know exactly what's causing your mystery sound.
Does it hurt my car if I drive with the check engine light on?
It is possible, but unless the light is flashing then you're usually okay for a short distance. It's more likely that you'll experience reduced performance. We do recommend that you come see us right away, to see what exactly is wrong before it can do long-term damage.
When should I have my brake pads replaced?
Brake pads are a key element of your car's stopping power. Pads need replacing before they wear too thin. Have your brake pads checked whenever you have any service performed on your tires or suspension.
Bring Your Car To The Woodridge
Automotive Service Specialists!
Easy To Find &
Convenient Hours
Office Hours:
Monday 8AM-5PM
Tuesday 8AM-5PM
Wednesday 8AM-5PM
Thursday 8AM-5PM
Friday 8AM-5PM
Saturday Closed
Sunday Closed